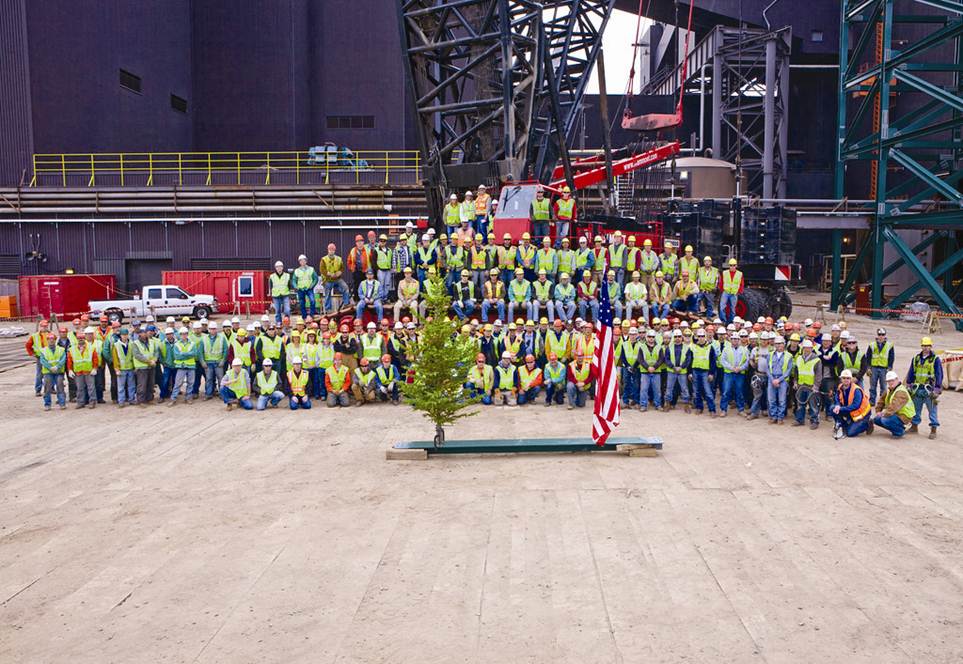 Message From the President
As Lakehead Constructors, Inc. continues to work into its second century of service, I continue to extend a very heartfelt thank you to our trade partners, suppliers and subcontractors for their continued contributions. Without them, Lakehead Constructors, Inc. would be unable to perform as expected.
Our core values of safety, quality, innovation and integrity continue to be the foundation of this corporation. We commit these values to all of our customers in our quest to be the best and most sought after contractor serving the Midwest. We continue to train and mentor our employees in the pursuit of providing the services expected to all of our clients. We incorporate the latest technology to provide the finest workmanship for each of our projects and work closely with our labor bodies to meet the challenges projects present.
With our constant efforts to expand our services, we count on the dedication of all our valued employees. Without their commitment to the quality of work provided and the constant attention to schedules and details, Lakehead Constructors, Inc. would not be in the position it is today, being the contractor of choice for so many great customers.
Best regards,
Brian Maki
Chairman, President and CEO
Message from the President
Serving with Gratitude